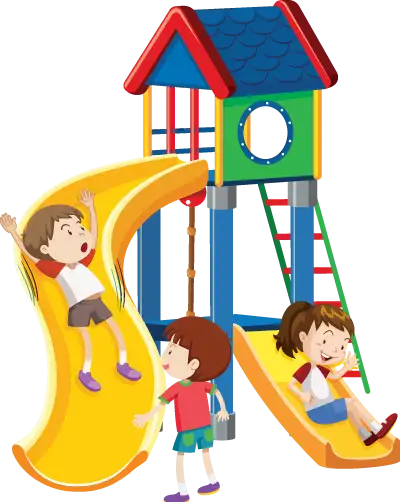 Casa Caterina is a small special school located in the community of Cabra, North Dublin city. The school has a capacity to provide a holistic educational learning environment for a maximum of 37 pupils.
The school itself is in a very old building and is located on the Dominican campus. The grounds are very mature and we are surrounded by lots of greenery and trees. We are very lucky to have lots of space around us including our playground, grass area with a set of football goals and our sensory garden.
As a school we like to keep ourselves active in many ways. We particularly like all types of sport. We often work with local sports clubs and organisations so that we can avail of their expertise including football and swimming coaching. A lot of our pupils also love cooking and our students can often be seen heading into the local shops with teaching staff to buy food which we later cook as a class and enjoy together.
As a school we also have access to many amenities around our area. The school is within walking distance of Tolka Park, the Royal Canal and John Paul II Park (The Bogies) so the children regularly like heading off with the school staff on planned nature trials or other exercises within our local community.
If you want to find out more about our school community, we would be happy for you to organise a visit to come meet us. My Child's Data Protection Rights The DPC has produced four short guides for parents on children's data protection rights under the GDPR. These...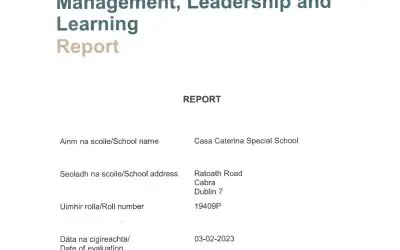 Whole School Evaluation 3 February 2023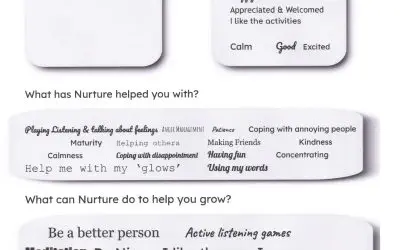 We asked our students what they thought of our Nurture Room - what it has helped them with and how we could make it better. There was brilliant...