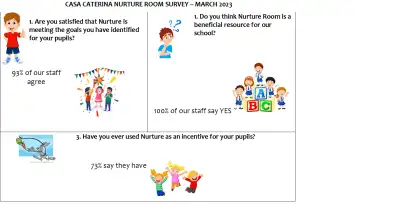 We are loving our Nurture Room!!!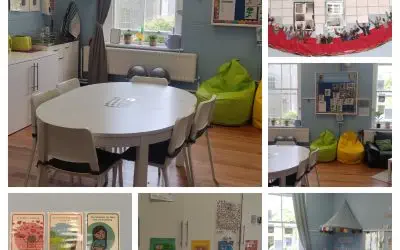 Some pictures of our Nurture Room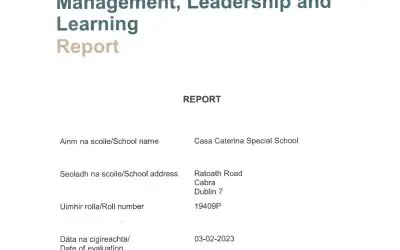 Whole School Evaluation 3 February 2023 My Child's Data Protection Rights The DPC has produced four short guides for parents on children's data protection rights under the GDPR. These guides are intended to help parents to understand their children's rights and to answer questions that can arise in typical...